Content Syndication
High-quality, credible custom content focused on your targeted decision makers

Intent Based Marketing
Leveraging insights into over 9 Million influencers and decision makers

Account Based Marketing
Specialized outreach targeting on identified set of accounts through our extensive network

Advertising
Build relationships in a neutral setting with engaging industry issues and trends-based discussions

Brand Enhancement
Garner recognition, drive engagement and build though leadership

Events
Strategic visibility to brands through ads, category sponsorships and targeted newsletters
Ensuring error-free and clean data is essential for business success. We aim to find out and enrich data, emphasizing interests and insights of potential customers with our technology stack. We leverage our data solutions for verifying your existing data and engaging new prospects, increasing the progress of your sales and marketing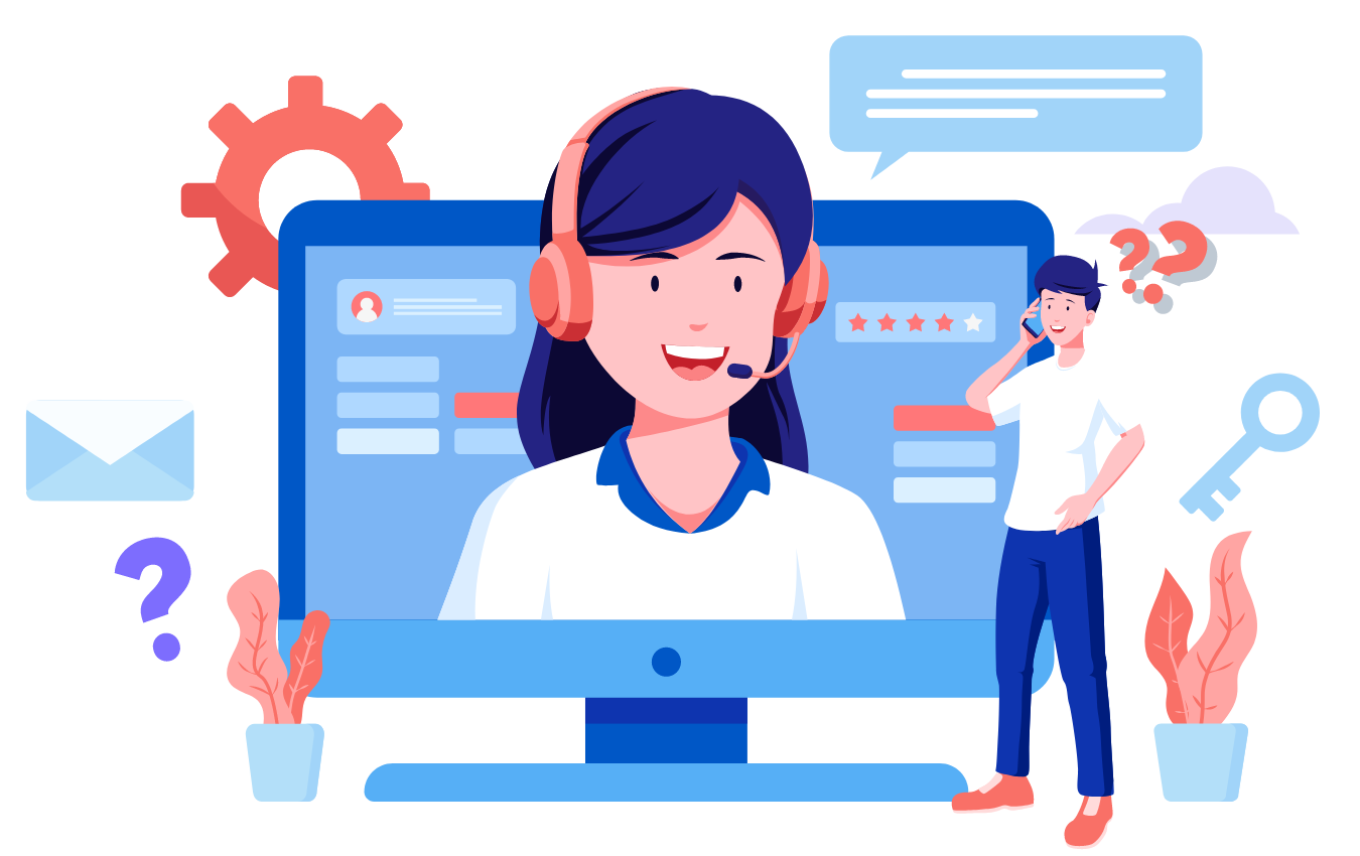 Contact discovery
With a team that has multiple years of relevant skills and experience, we research and deliver validated and current B2B contacts, solving the challenges of prospecting confronted by your sales team. We make sure that the data is accurate, facilitating you to reach the right decision-makers at the right time from the right company
Data Enrichment
At DemandCircle, our solutions of audience profiling and B2B data cleansing get you in front of the best audience with the proper and accurate data. We get data from various internal and external sources and also update your contact list
Our lead quality, segmentation, and intelligence is involved in delivering actionable and qualified leads for your bespoke program requirements.
Our partnership approach makes your sales funnel fueled through amazing ideas for increasing leads. Our lead-scoring mechanism, multi-channel capabilities, and ever-growing data assist your sales teams in connecting with the right audience at the best time. ​
Lead Nurturing: For your success, a strategic lead nurturing approach is vital. Our solution of lead nurturing aids you to attract the buyers and encourage them with personalized programs, so your sales team can easily step in when the prospects are ready and engaged. We facilitate you to select the best outreach channel. ​
Lead Qualification: Our expertise of lead qualification, provides your team with the assistance, tools, and intelligence needed to convert leads. All our leads are verified through a quality assurance procedure before they are added to your funnel.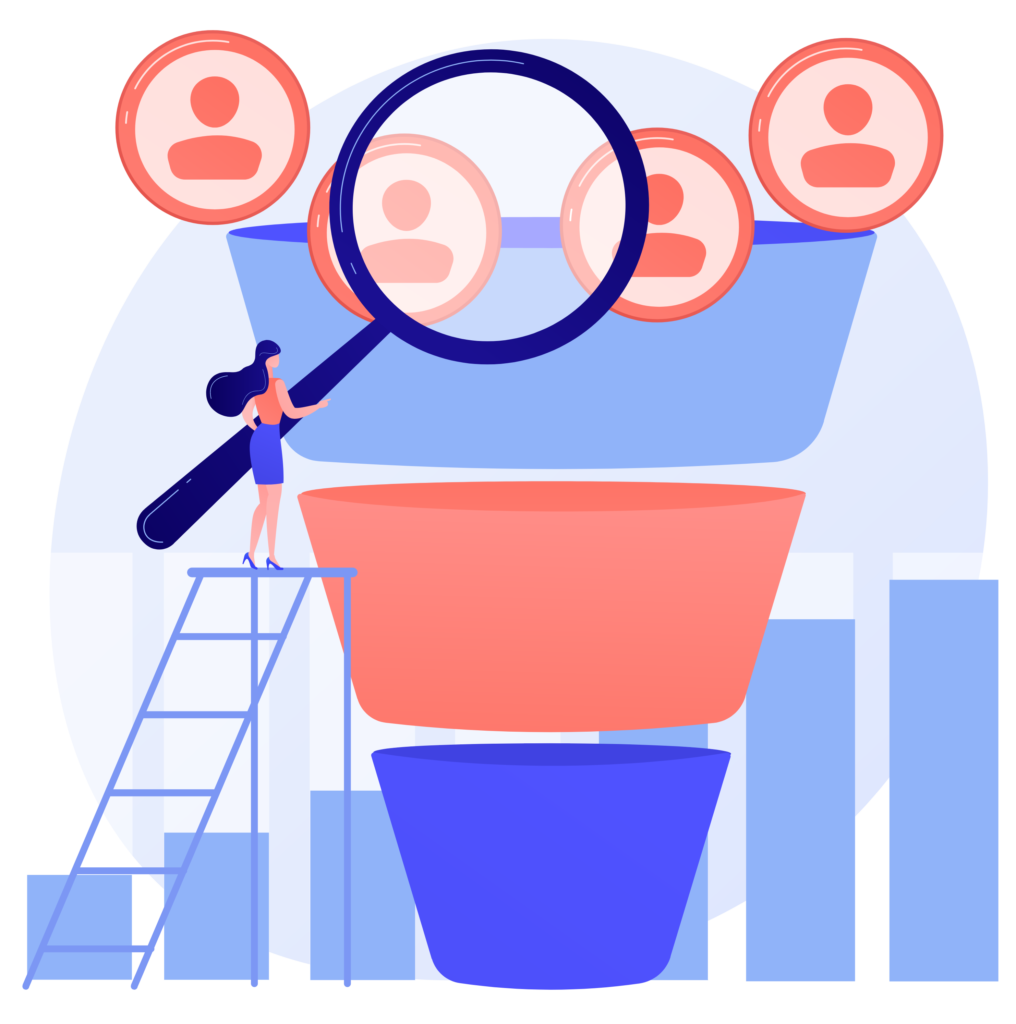 Our superior B2B contacts drive actual sale conversions. Our objective is to deliver a productive list with decision-makers from large, medium, and small businesses. We help create intelligent content, establish an accurate connect, and conduct the assessment of buyer to make sure high qualification of leads and event involvement
After knowing your customers and understanding the challenges, we aid in developing a content target understanding that can engage them better. Our technology facilitates you to find out the content needs of the client
B2B businesses seek to involve and grow the audience. We assist global companies in attaining and keeping their clients through search, social, and email marketing. We are involved in creating digital content for email automation, monitoring the reputation of your brand as well as the management of technology.
DemandCircle helps its customers to align their prospect database along with capturing the technology-related data necessary for driving the crucial decisions of the business. Our team tracks around 3500 technology keywords and finds out the category related data through promotions