DemandCircle helps companies worldwide along every step of their digital marketing journey by putting the right marketing, lead generation and demand generation strategy in place. We pride ourselves in being a pure Performance-Based Demand Gen organization. The focus is on marketing outcomes and not just inputs. We help build traction in marketing, increase qualified leads, improve conversion rates, create Brand awareness and accelerate growth.
Our Leadership team comes with 15+ years of experience in IT sales having worked with Industry Leaders.
Lead Qualification: Our expertise of lead qualification, provides your team with the assistance, tools, and intelligence needed to convert leads. All our leads are verified through a quality assurance procedure before they are added to your funnel.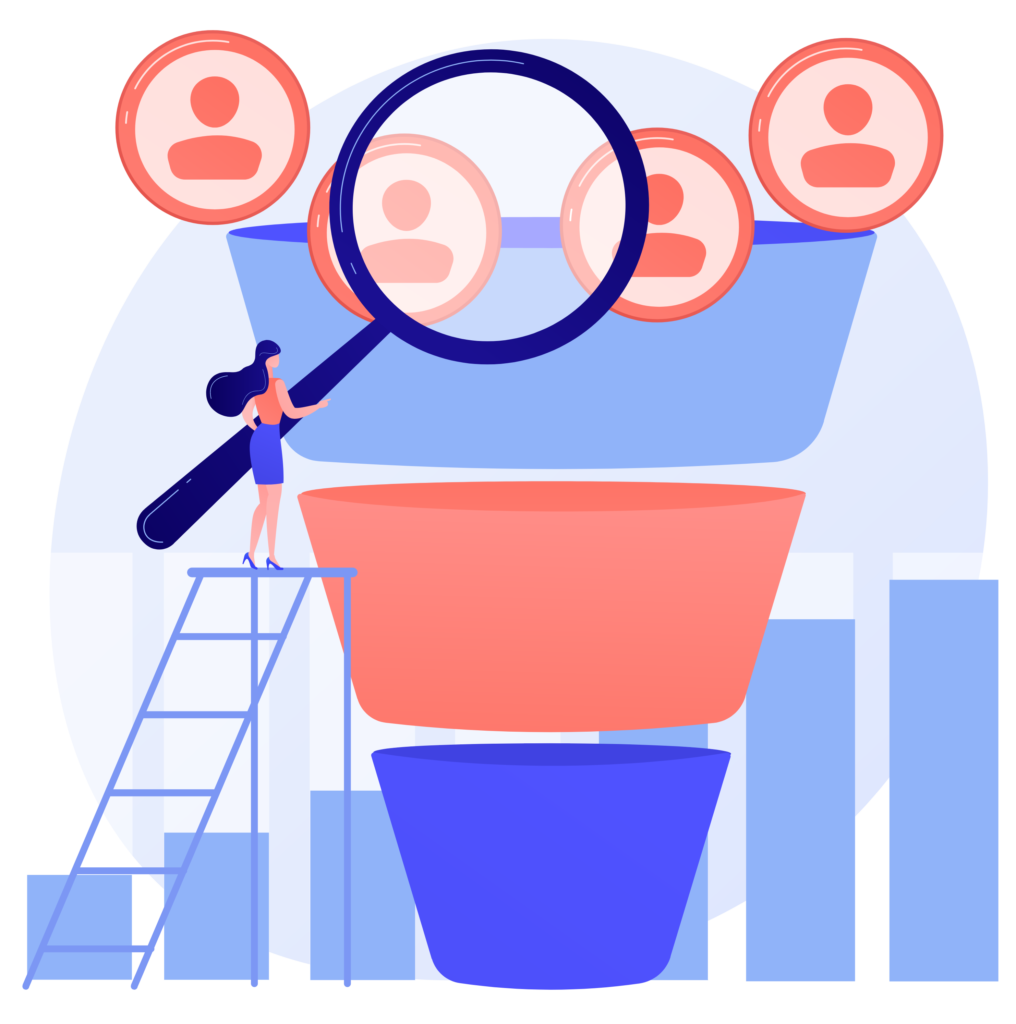 Trust | Transparency | Tactful
We lead businesses around the world to the next generation of client's interactions quality contacts with the future client via professional chats with the decision-makers. No prospects will be left un-nurtured through our systematic follow-up process. The outsourcing lead generation with DemandCircle results in highly qualified leads. Our best techniques for making, applying and executing the lead generation campaigns are matchless in the B2B lead generation.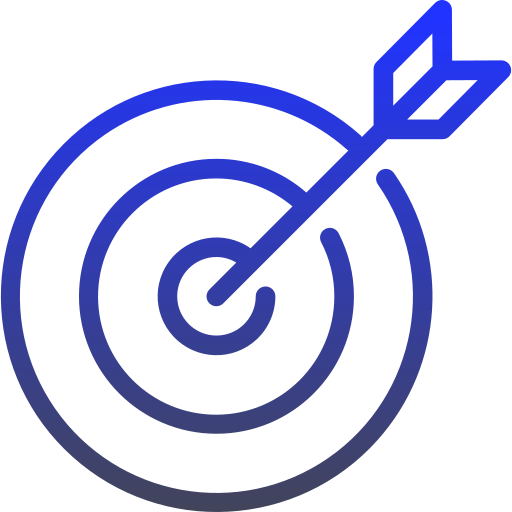 Our Mission
Our mission is to enable technology, media, and marketing companies realize their marketing and sales potential, assisting them in gaining leadership positions in best markets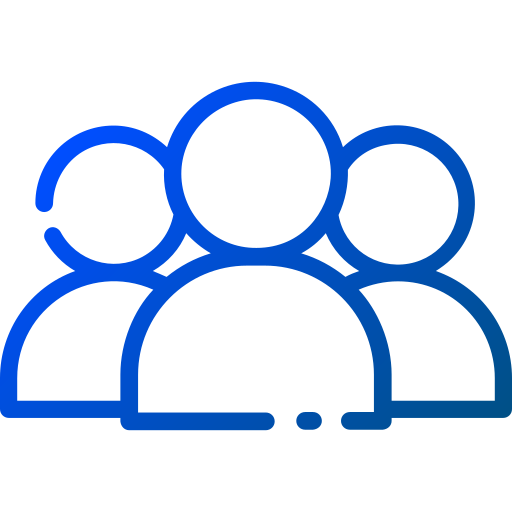 Who We Are
We are a sales and marketing support company that improves the business performance of B2B firms via quality, data, and lead generation solutions
We spot the effect our Business Development Executives have on your company while we conduct B2B setting campaign. We have a brand-named technology and the skills for more dynamic and smarter lead generation, and we can lead any B2B conversation. We work as an extended arm of your sales team to make the guidelines relevant to your business. Our specialists are well trained on the products and messaging of our clients, which make us better to signify their brands. Our refinement of standardized data permits us to stay agile even on the complicated B2B setting and lead generation campaigns. We appoint the best production managers, lead generation professionals, quality assurance personnel, and B2B appointment setters. Our combination of expertise and technology means our analysts can have a keener talk during your campaign and get your team of sales in front of the decision-maker.
DemandCircle is always full of ideas for propagating and promoting your services and products. We develop our resources of lead generation recurrently for creating everlasting business opportunities. We struggle to learn so that you can flourish and earn. We are experts in reaching out a considerable number of prospects quickly, which means we have the bandwidth to scale up your campaigns and run them efficiently.